INSPIRATION
All the beauty and uniqueness of the SoAllure world
CAMPAIGN
#OUTINGALLURE | SS 2023
Choose the right look to be close to your true nature and boost your inner strength. Sensuality, layering, tone on tone, bold femininity… May the Allure be released without hesitation!
DISCOVER MORE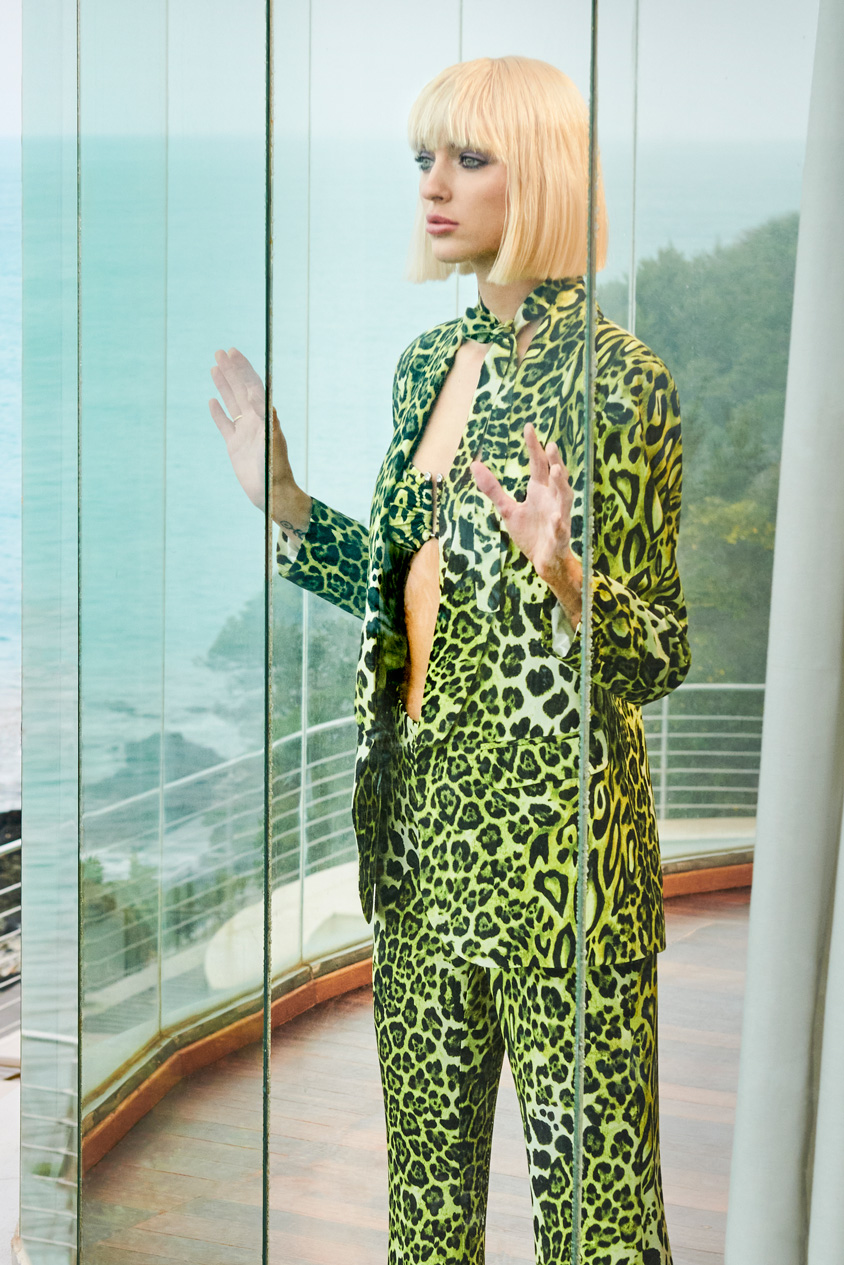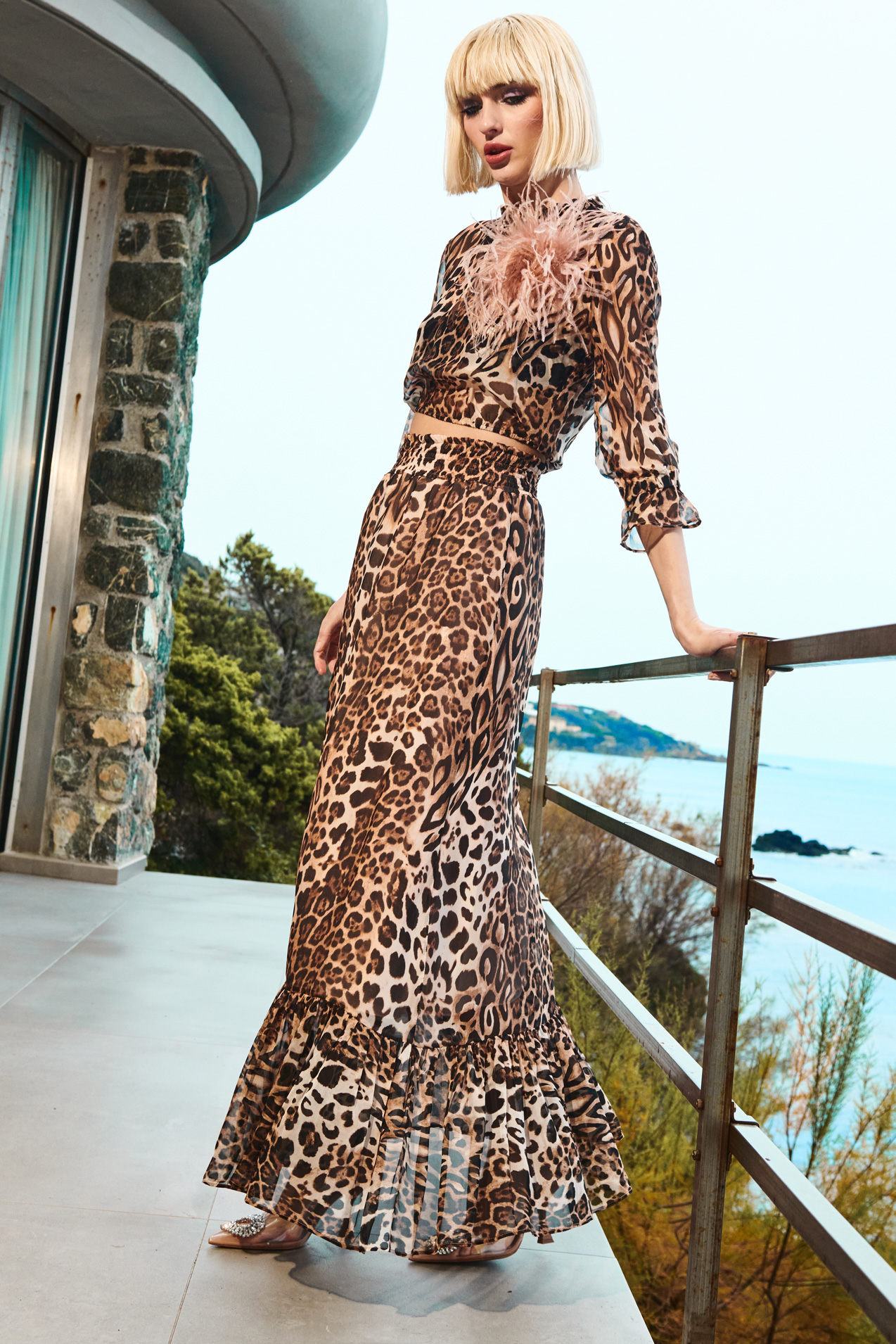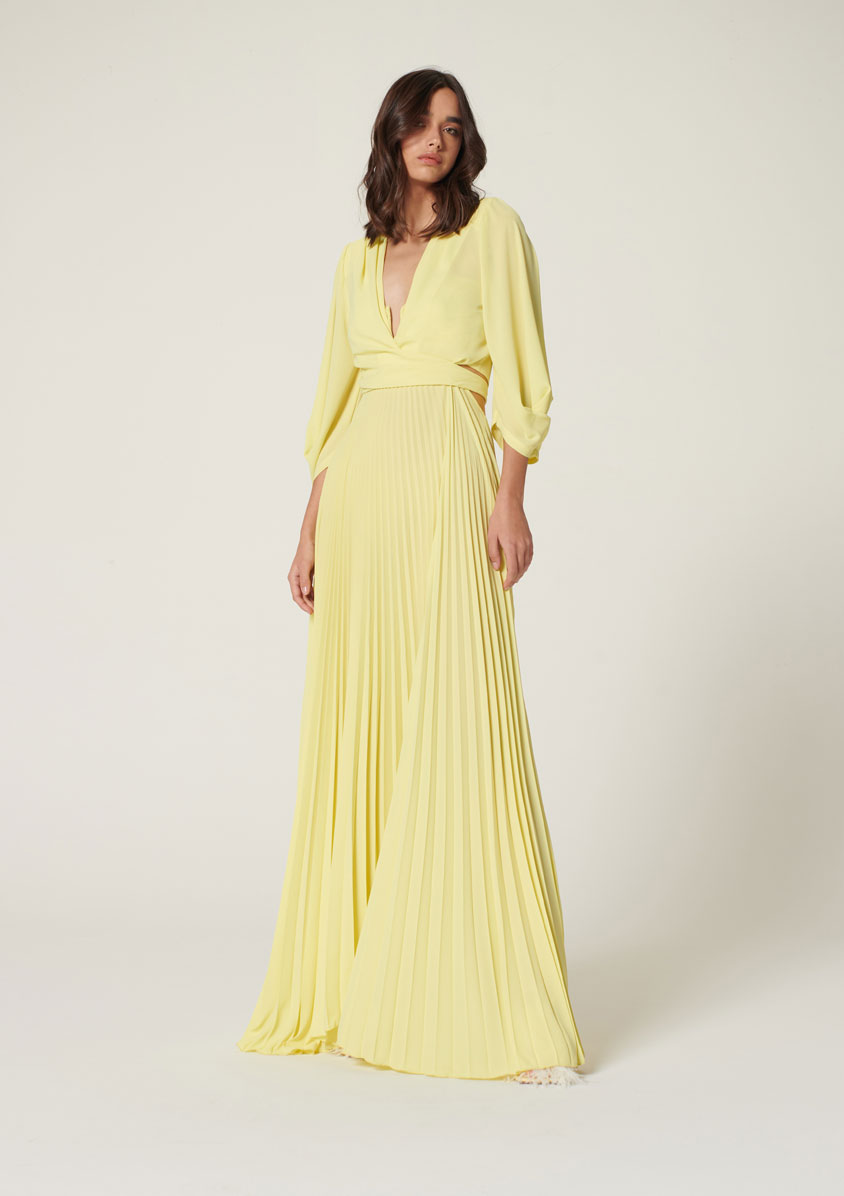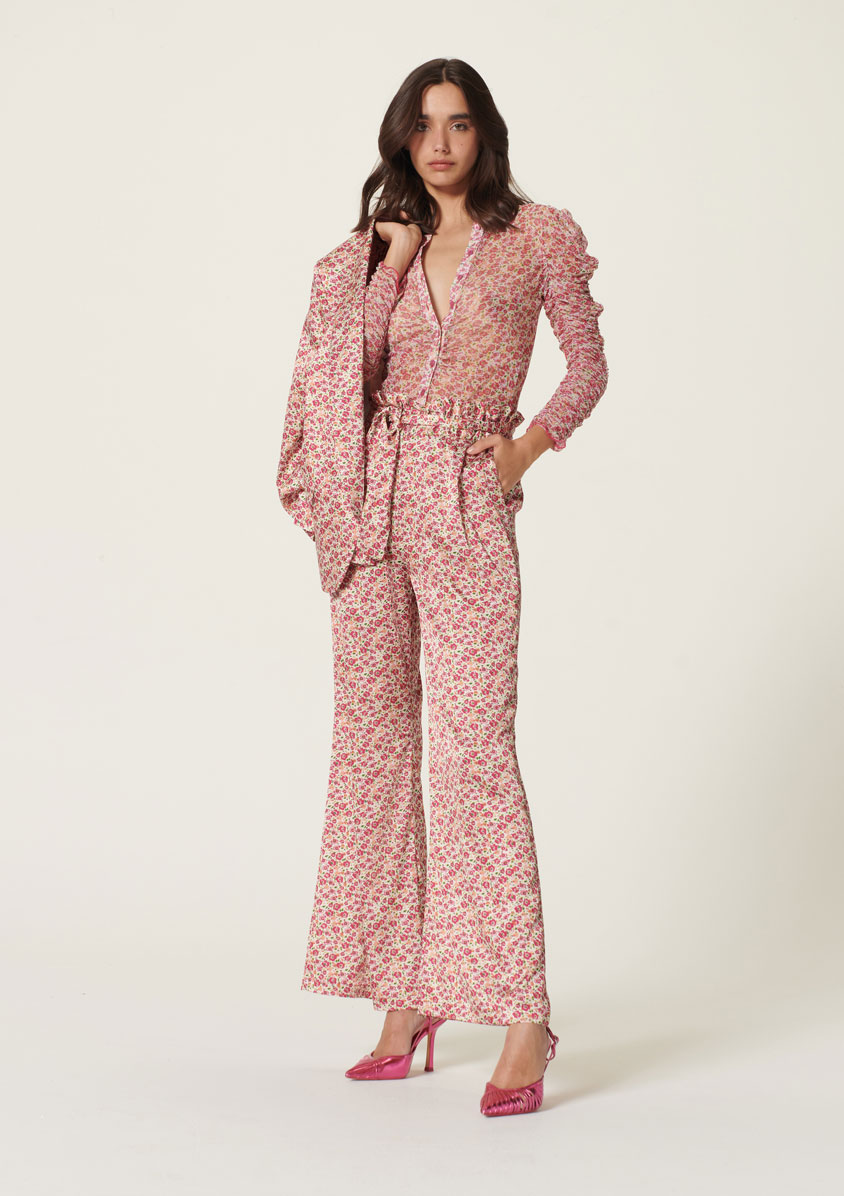 COLLECTION
#OUTINGALLURE | SS 2023
See-through voile, tulle, laces, necklines, slits and femme fatale ruffles… these are the looks that can't be missing in the SoAllure spring summer styling lineup!
DISCOVER MORE
ADV
PRESS
SoAllure Editorials: Great class and femininity combinations.
ADV
DISCOVER MORE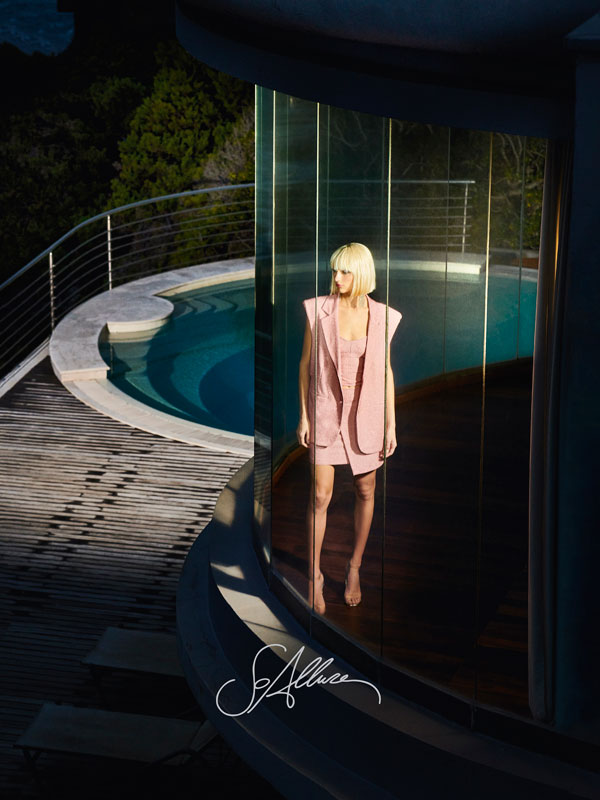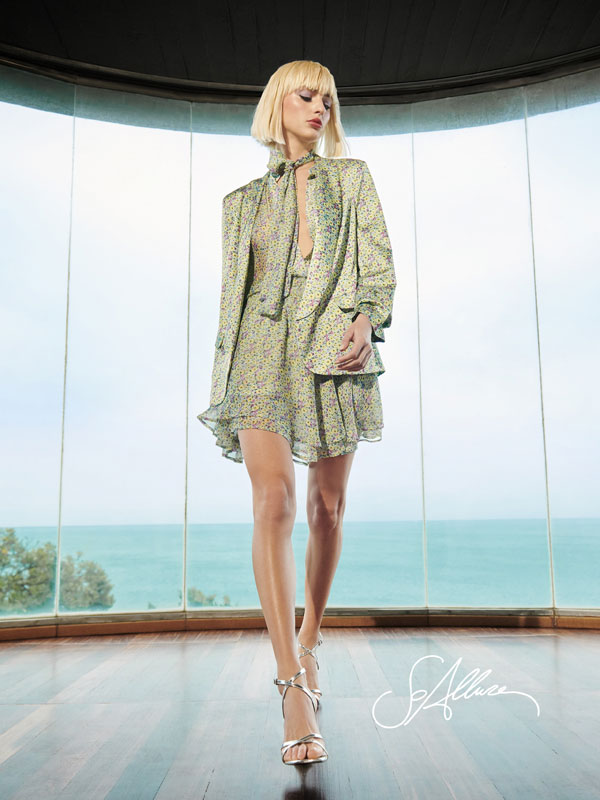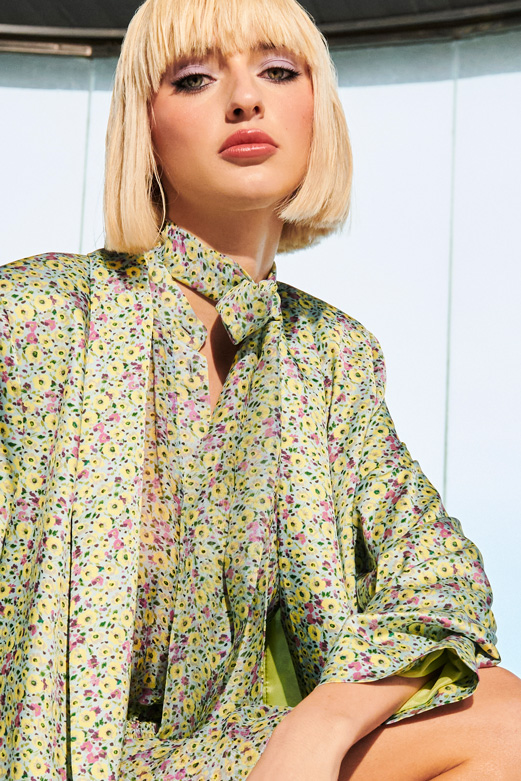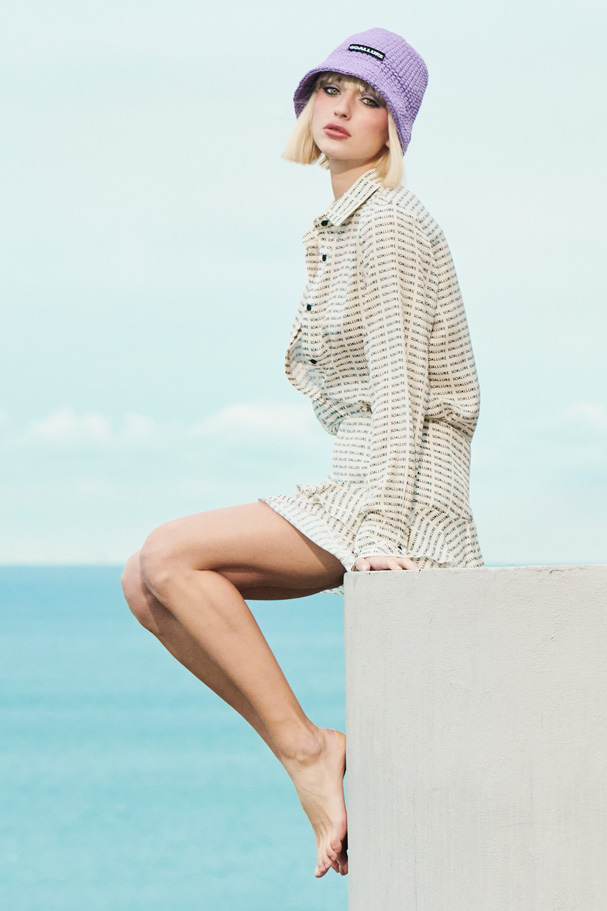 EDITORIAL
PRESS
The unmistakable SoAllure style on magazines and newspapers.
DISCOVER MORE
#FINDYOURALLURE
PRESS
The distinctive trait of those who love SoAllure.
DISCOVER MORE