INSPIRATION
All the beauty and uniqueness of the SoAllure world
CAMPAIGN
#JUSTBEAUTIFULFOREVER | FW 2023/24
SoAllure Fall Winter is #justbeautifulforever: apparent simplicity for those who recognize "the basic but cool" and invest in a special garment that will last for a lifetime. There isn't a magic formula for a cool look, but with this "timeless allure" it's impossible not to be noticed!!!
DISCOVER MORE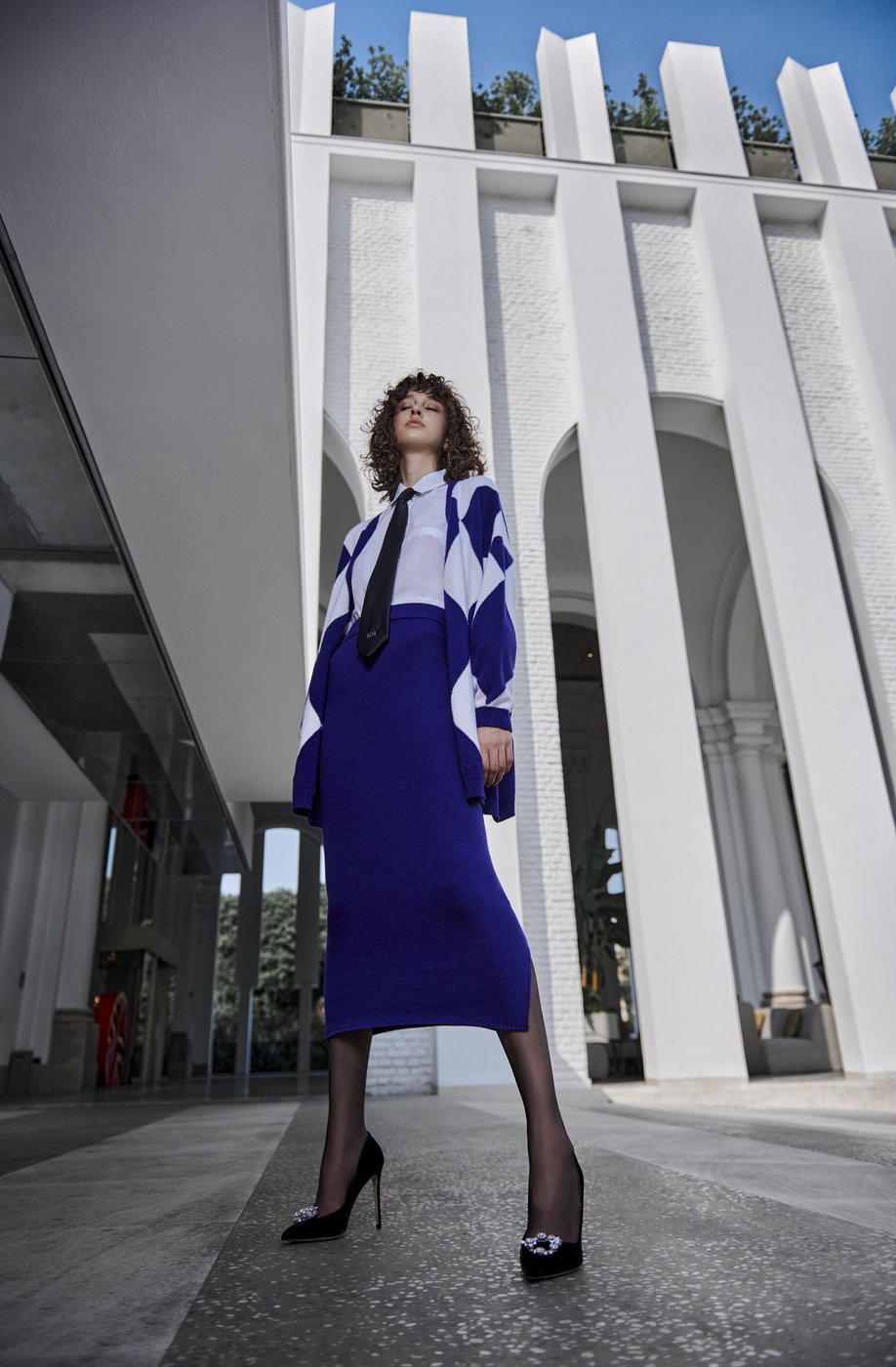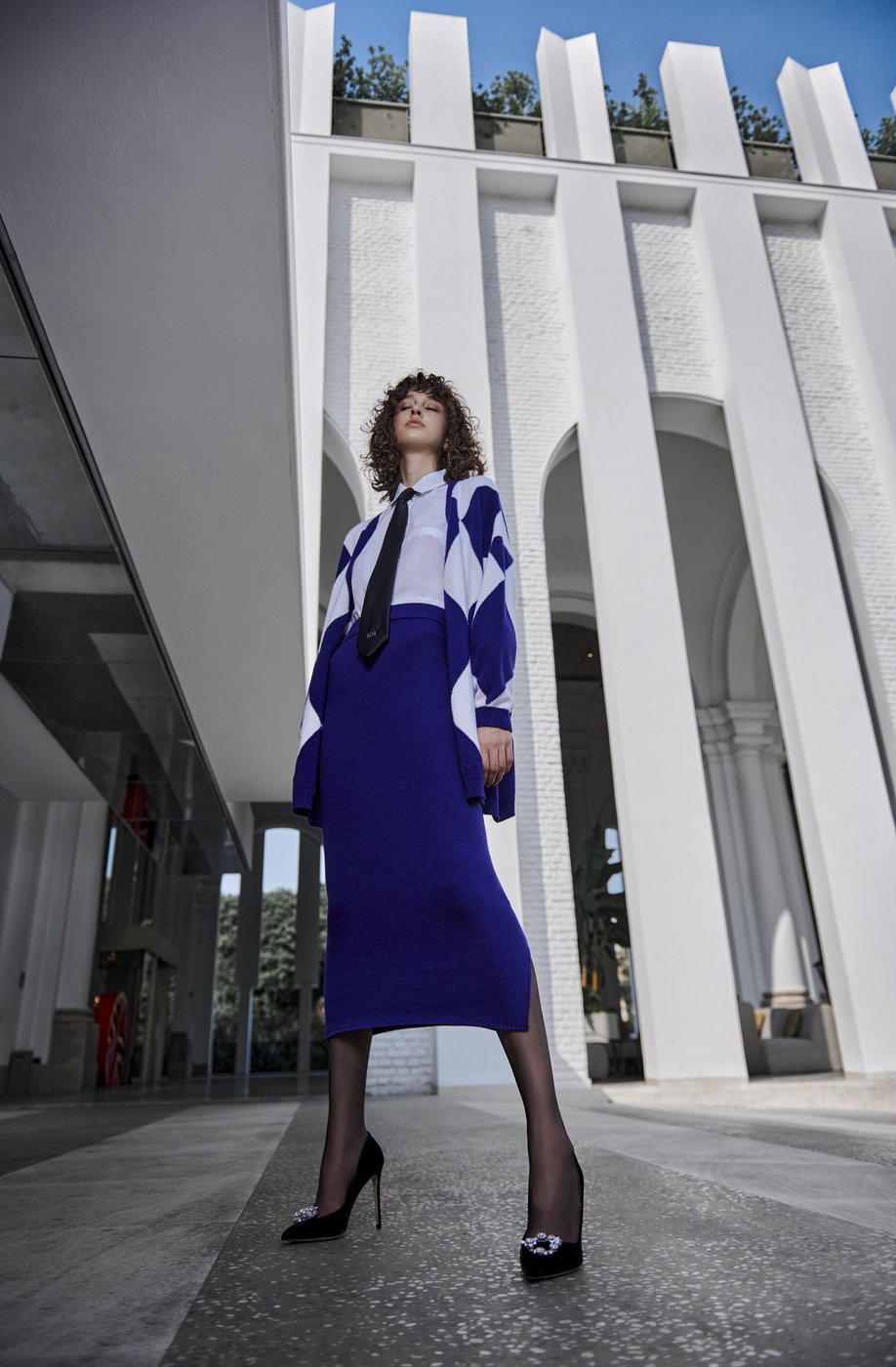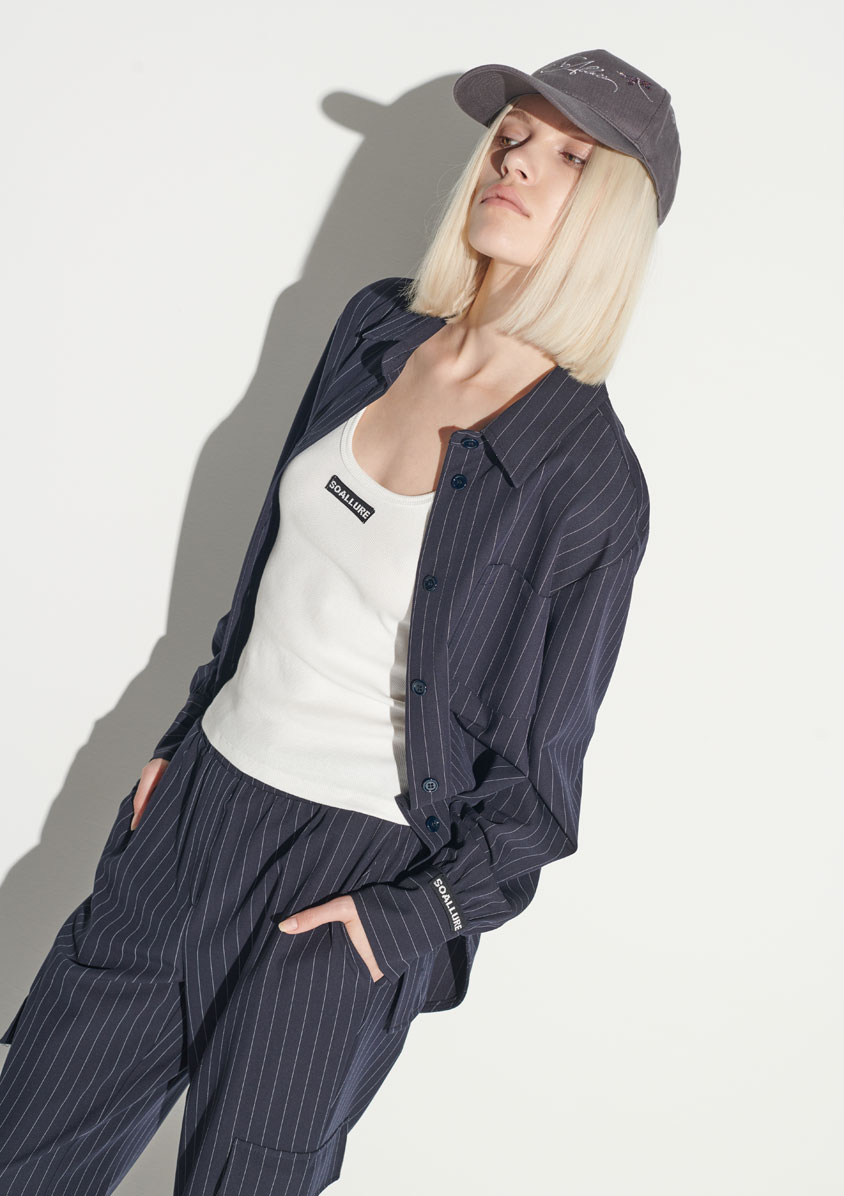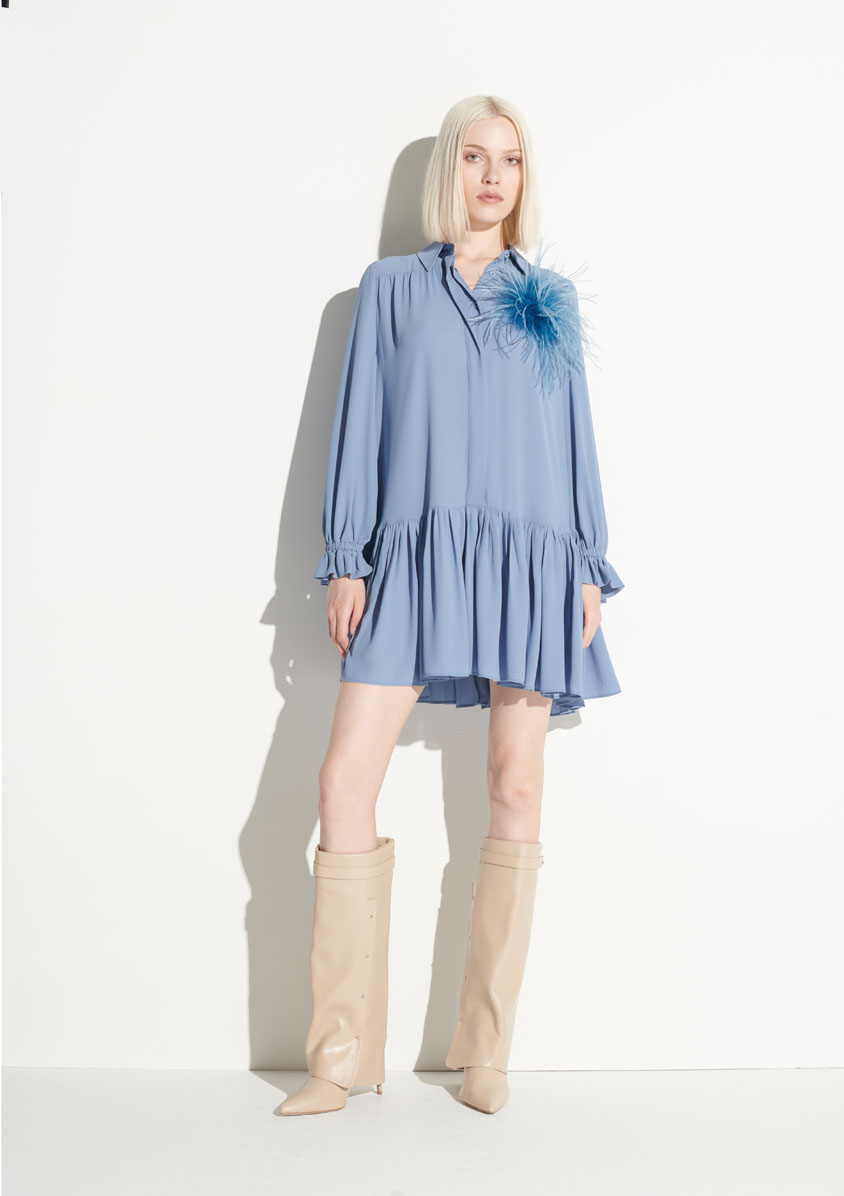 MAIN COLLECTION
#JUSTBEAUTIFULFOREVER | FW 2023/24
Discover the "means must have" SoAllure for a #justbeautifulforever Fall Winter! Camel – grey – blue palette, man and romantic shirts for a layered styling, loose - flare - skinny pants as casual fit, tight and oversize jackets for sensual and essential shades.
DISCOVER MORE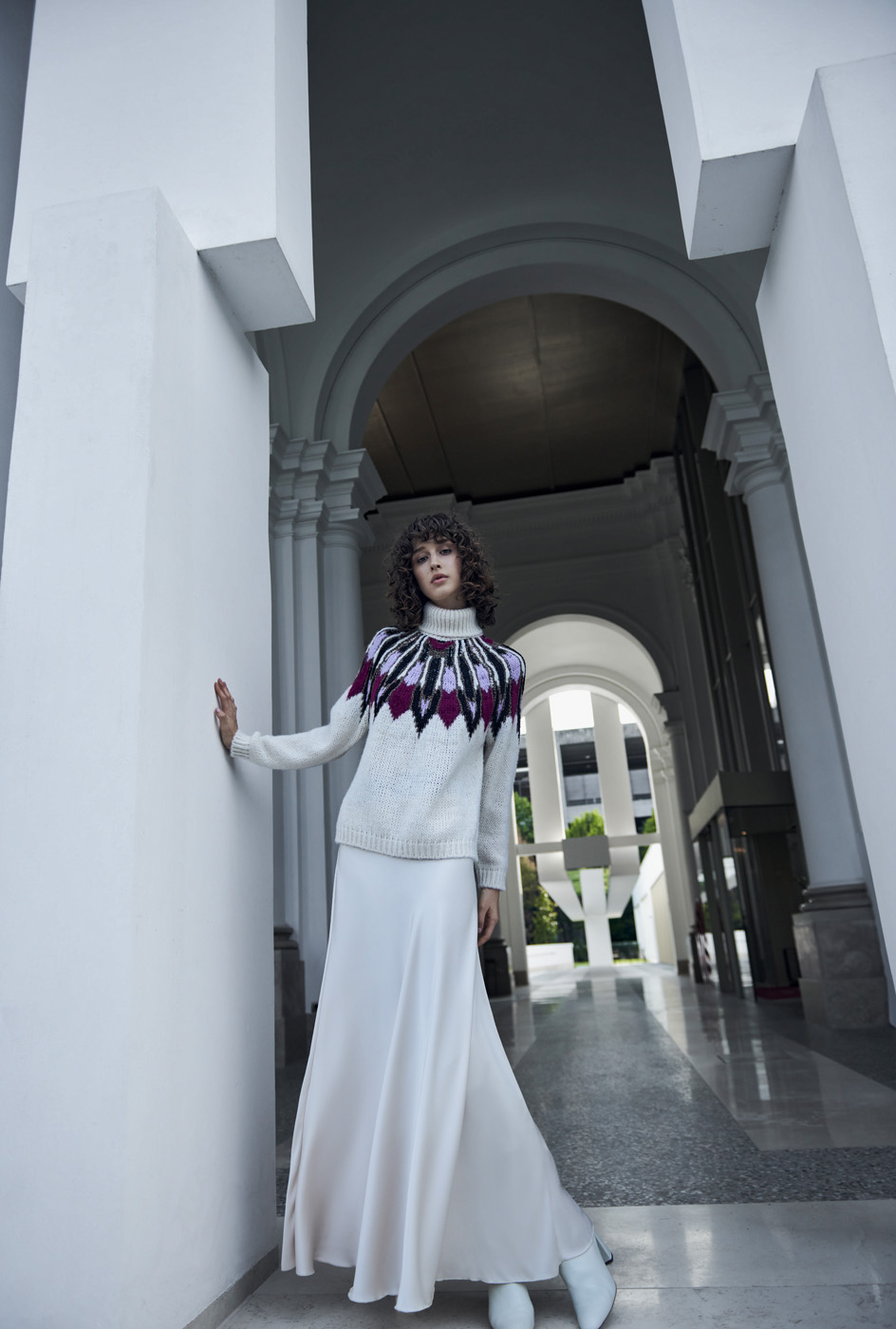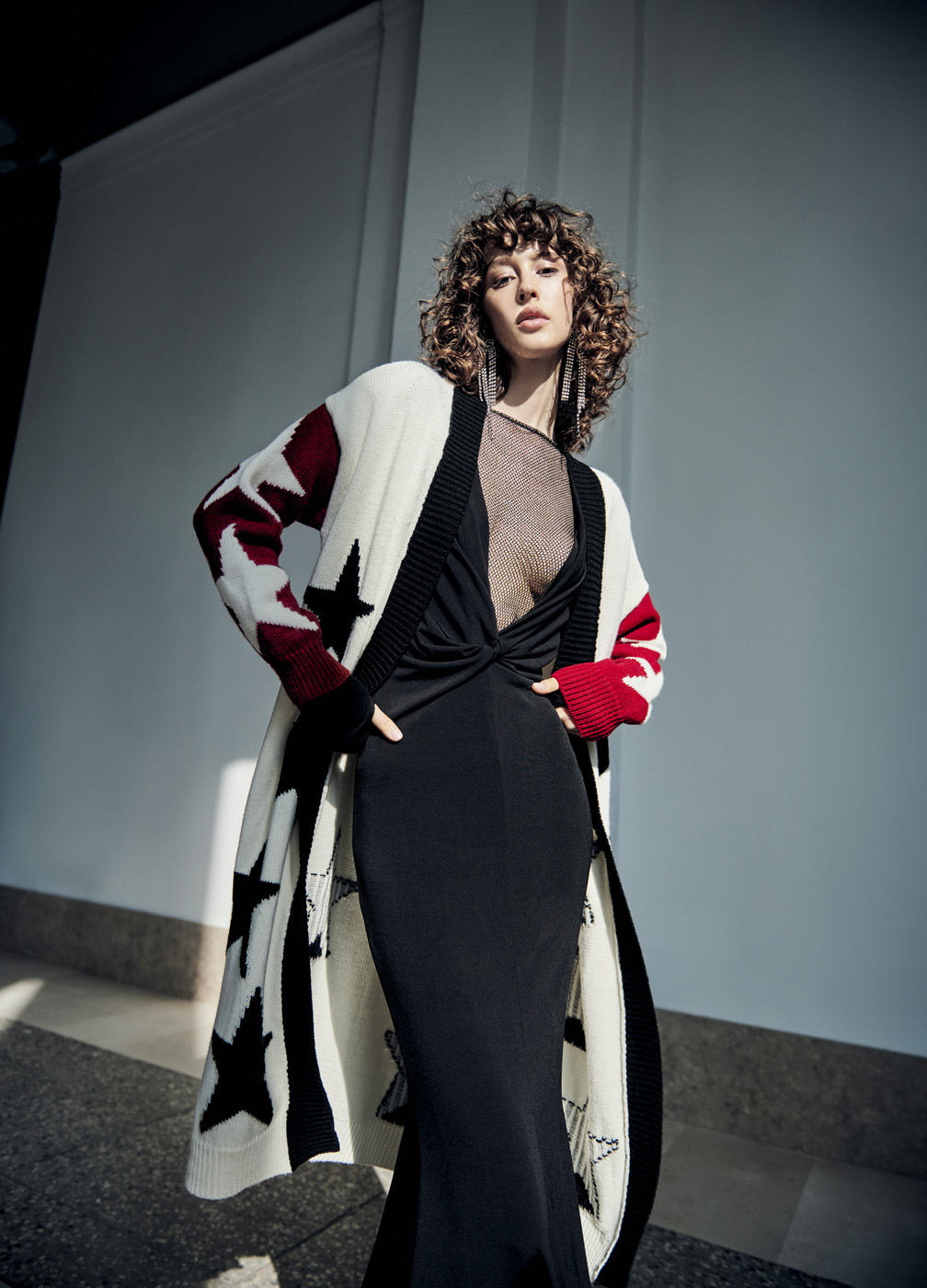 EDITORIAL
PRESS
The unmistakable SoAllure style on magazines and newspapers.
DISCOVER MORE
#FINDYOURALLURE
PRESS
The distinctive trait of those who love SoAllure.
DISCOVER MORE