OUTING ALLURE
The mission of SoAllure Spring Summer 2023 is to celebrate the body, illuminate and protect it in the name of uniqueness and pride in being yourself. Maximum sensuality, tone-on-tone layering, daring femininity… show the "allure" without hesitation!
MAIN COLLECTION
Spring Summer 2023
Choose the right look to get closer to your nature and enhance your inner strength! With the mix of natural tones, pastels and strong colors, the SoAllure Spring Summer 2023 conveys a positive approach to the future.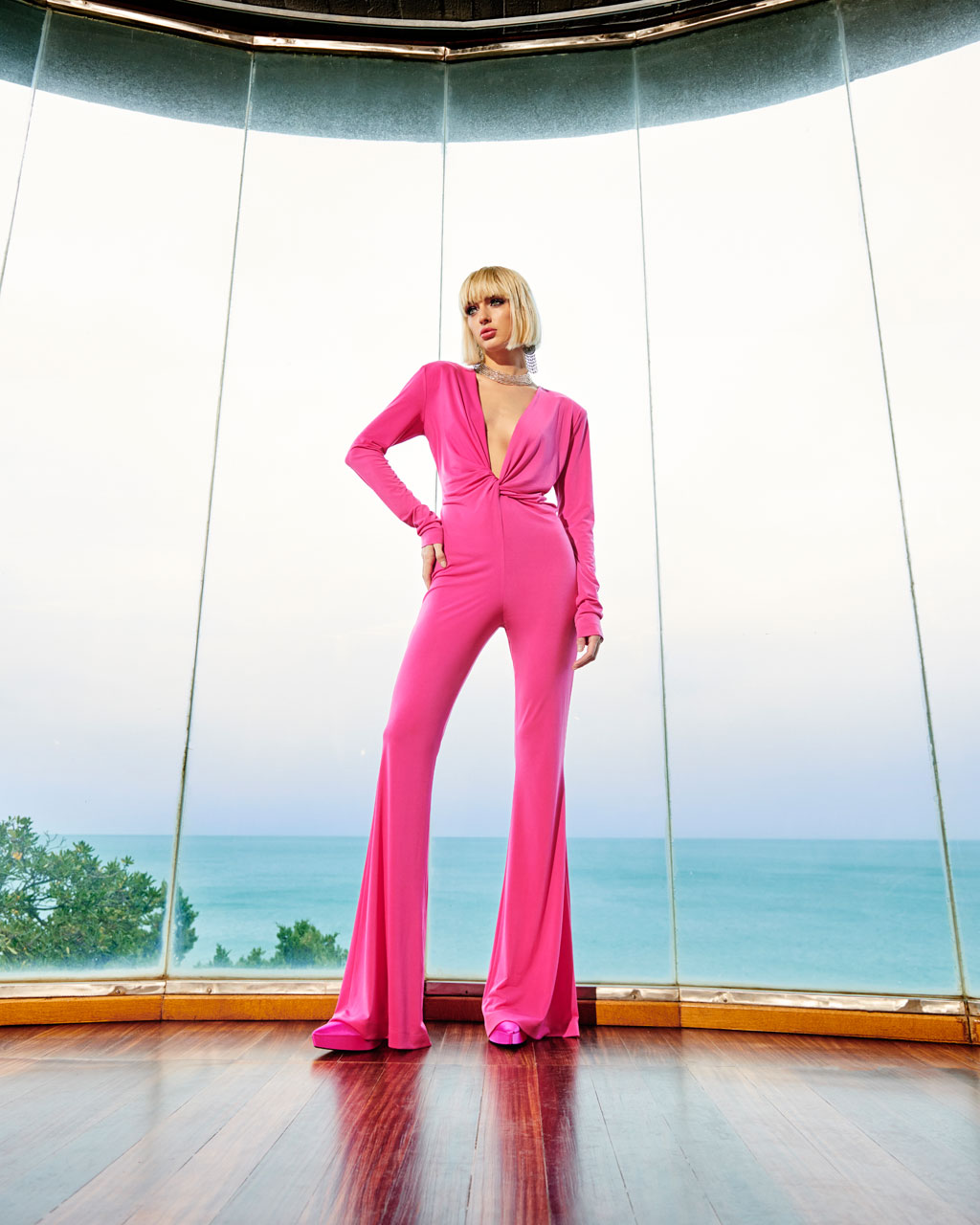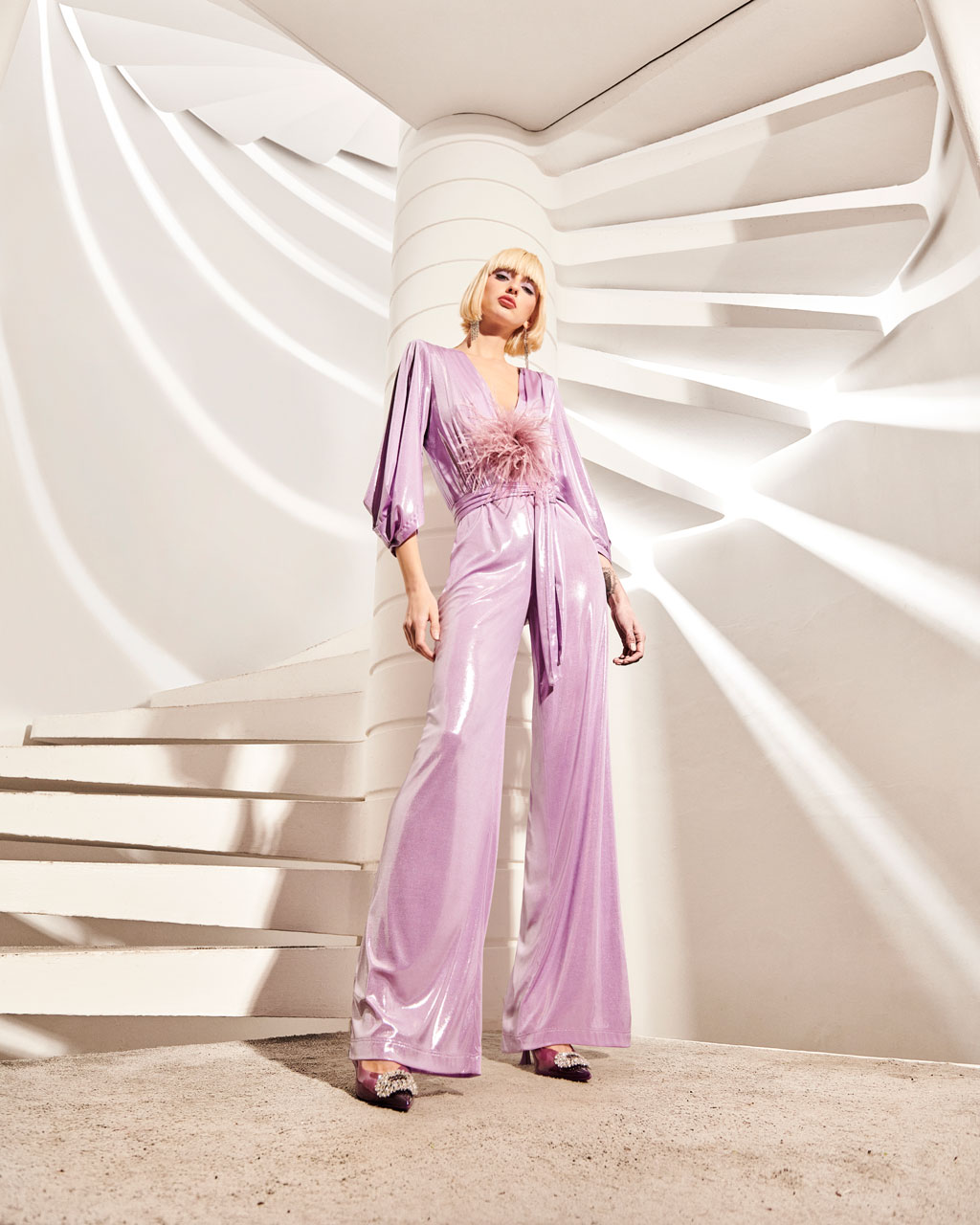 #FindYourAllure
Il tratto distintivo di chi ama SoAllure.