MUST HAVE ABSOLUTELY
The "must have items" for the styling of Winter 2022: you ought to mix them with your wardrobe basics. Essential items and 90s' styling are the booster for SoAllure addicted!
WINTER COLLECTION
Fall Winter 2022
Evening dresses, corsets, mini skirts with bare legs, patent leather, faux leather, cardigans, suits… you can't miss these items for a perfect SoAllure winter wardrobe!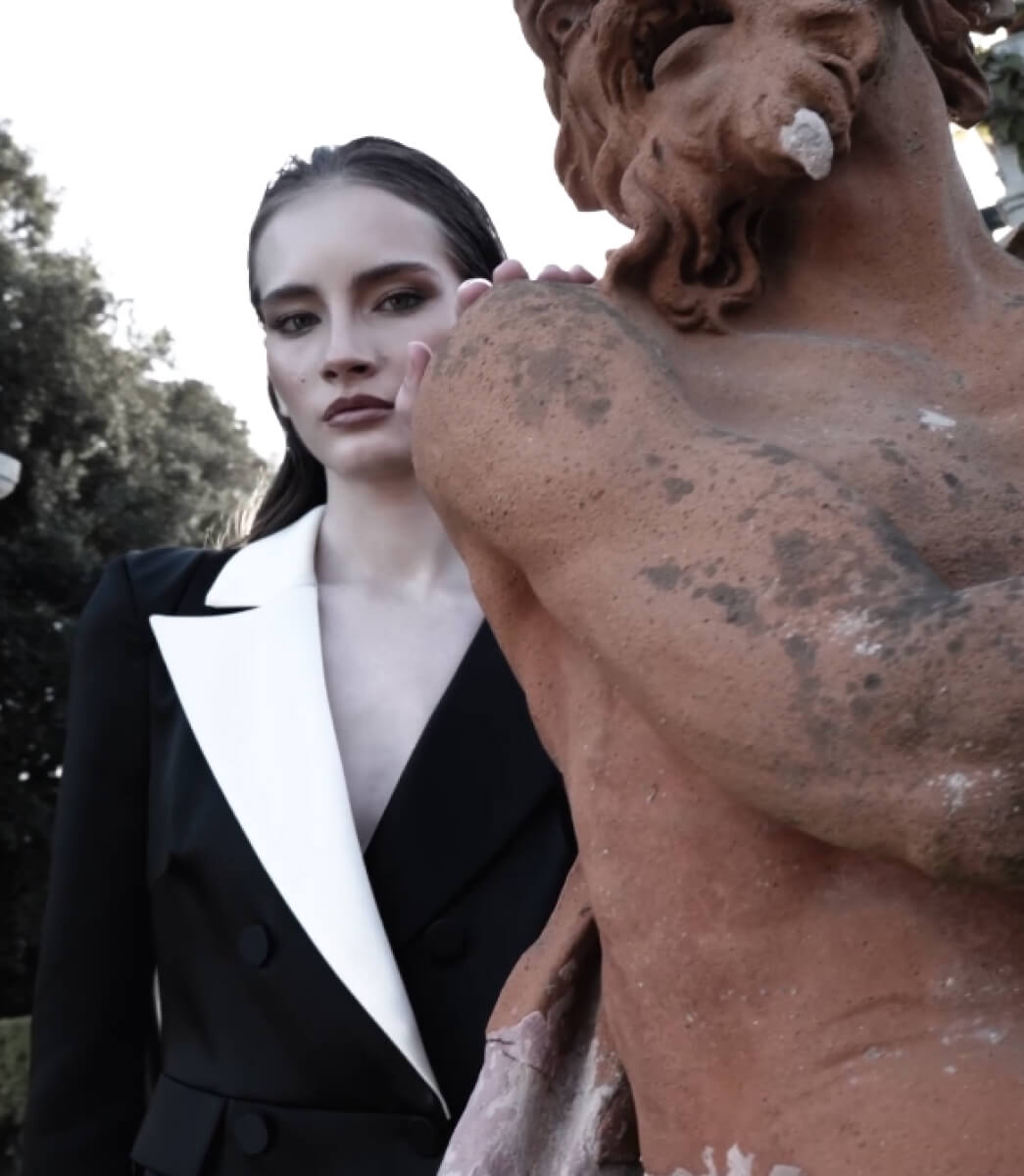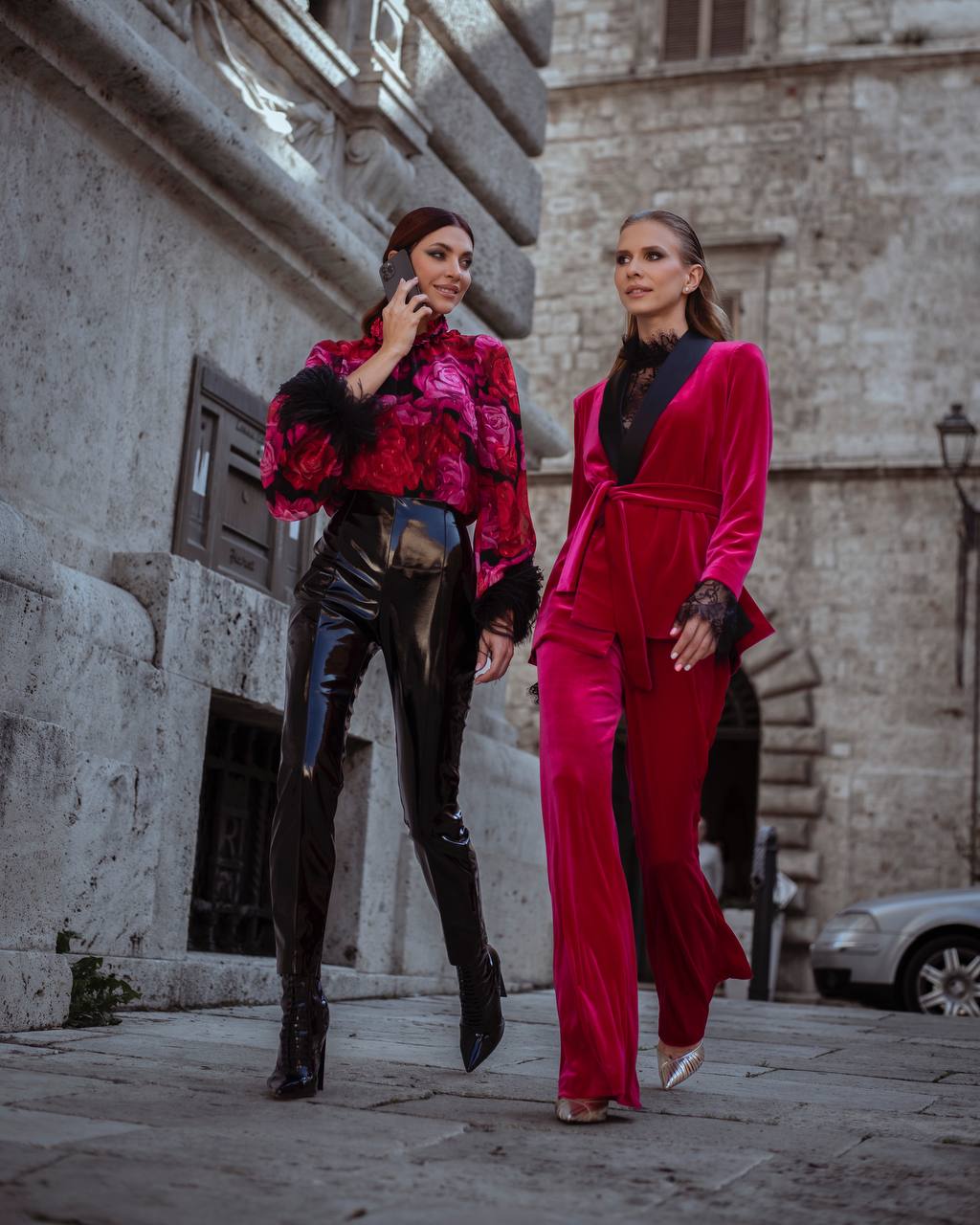 #FINDYOURALLURE
Il tratto distintivo di chi ama SoAllure.